An Eight-Week Creative Songwriting Course

On-going classes in Oakland and the South Bay
Please contact Monica for more info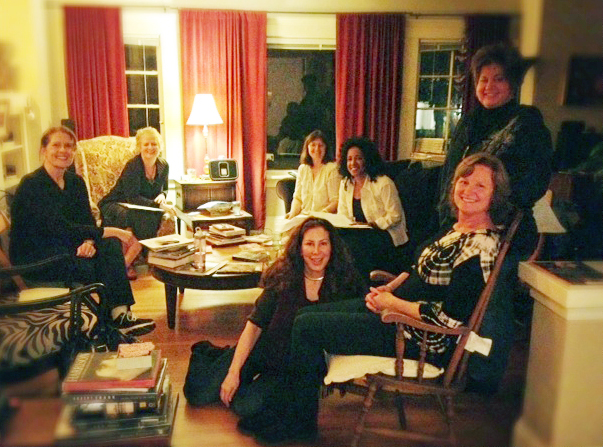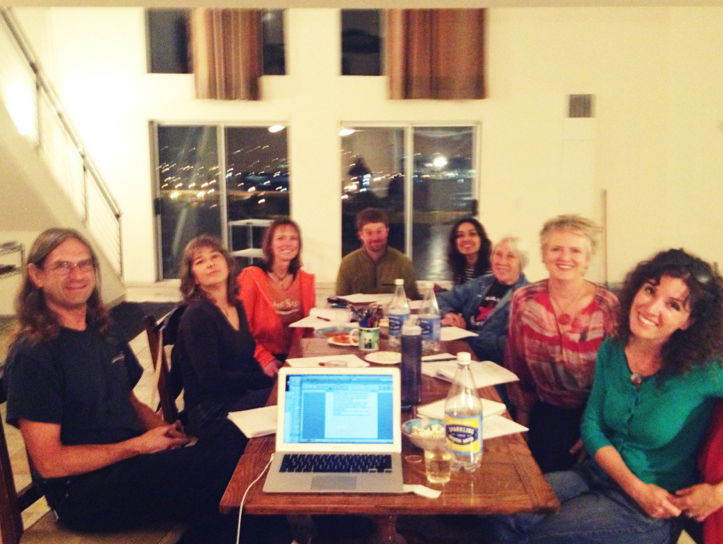 Are you a songwriter who wants to dig deeper, express yourself more vividly,
and further develop your own voice?

Do you sometimes feel harsh or judgmental towards your own work,
making it difficult to start something new?

Do you dream of breaking free and writing with more joy and connection while painting
your stories with words and music?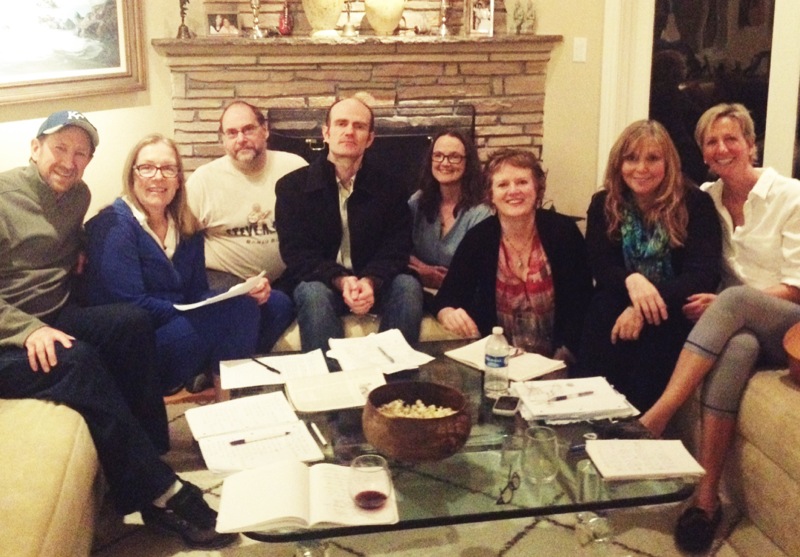 In this eight-week course we will break through those blocks and uncover the original, unique voice that each or us has within us.  Through a series of in-class exercises we will dig through our own memories, experiences and impressions to find those golden nuggets that can inspire the songs we write.  We will focus on techniques such as "object writing", "location writing" and free-form writing.  The idea is to work on painting pictures with words, using all of our sense memories to describe our narratives more vividly. Out of the exercises we do in class we will "mine" for song ideas which you will work on outside of class.  I'll dedicate a certain period of time in each class to work on those songs with you.
I am also available for one-day workshops for groups of 5 or more! 
"You should jump at the chance - any chance you get. I would say not only if you don't write songs, but even if you don't write, the whole experience is uplifting and releases so much inner creative activity. Plus there is so much to be gained from any group Monica gathers.",  Nancy Bovee
"Monica creates a very open, supportive and disarming environment. I found this class incredibly inspiring in so many ways: the vibe, the exercises, the discussions along with the talent and open hearts of my classmates. I highly recommend it." , Renee Harcourt, (Blame Sally)
"Monica's workshop got the creative waters flowing again. I'm noticing song lines left and right! She creates a supportive, fun environment and appreciates each artist whereever they are in their development." , 
Sonya Hunter
"One of the best songwriting classes I have ever taken. The writing exercises and the group sharing and discussion literally became the perfect keys to opening up my creative flow. I haven't been this in touch with myself and who I want to be as an artist in 20 years. Thank you, Monica!" ,
Diane Ryderwood
"Monica created the perfect environment with all the right elements for amazing things to happen. I was excited to work on my songwriting in ways I hadn't before and it was also wonderful to see how all of us in the workshop were being inspired by and inspiring to each other!",
Sara Lovell
 "I Just wanted to tell you how much I have appreciated learning, sharing, and growing with you. You have transformed an ordinary Tuesday night into something very special and worthwhile. Mining For Songs has been a blessing, helping me to feel more "inspirable" as well as inspired. I am beginning to see a big difference in my writing already! Thank you again." , 
Kelly Kitchell
"Monica brings an eclectic and intimate group of artists together to create an inspiring space for exploration and creation. The class offers new and fascinating ways of exploring ideas and experience." , Orion Letizi